"We have a lot of people here who are
flexible

, people who are ready and

willing to jump in

and do whatever they need to do to

make amazing things happen

."
—Darwin Wilson, Morrill Conflict Resolution Specialist & Dean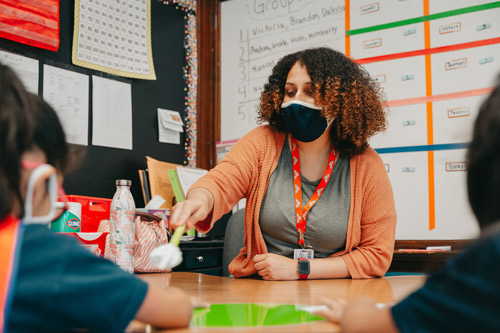 Our vision
Empowering Students
At Morrill, our vision is to create community of students, teachers, and parents who work together for academic excellence. We strive to create an inclusive, collaborative, and transformational educational environment that empowers every student as they grow academically and socially, developing into critical thinkers, lifelong learners, and respected leaders in a global community.
Our Mission
Educate the Whole Child
Our Mission is to educate the whole child by creating an environment where everyone works collaboratively on goals that will push each of us further than we ever thought possible before. We have rigorous standards-based lessons that support our students' quest to be the best version of themselves.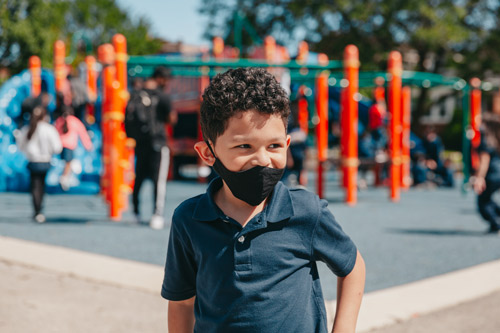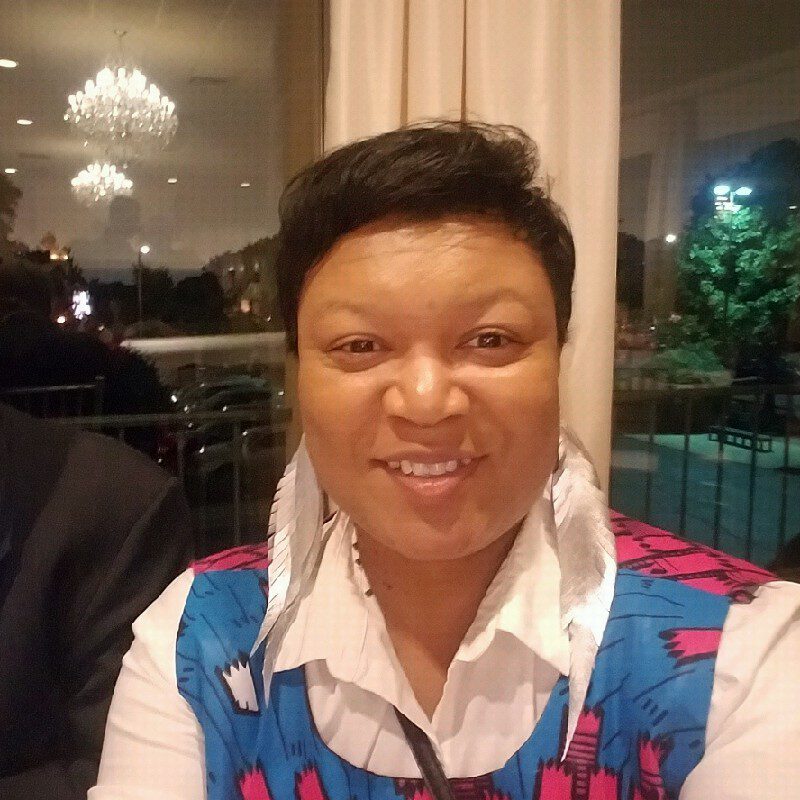 Dawn Sydnor Cole | Principal
soaring to new heights
I am proud to be the principal of our Morrill Eagles. I have been an educator for 20 years and I am a product of Chicago Public Schools. As a proud Chicagoan with deep roots in this neighborhood, I look forward to working with the community on finding innovative ways to engage our families while seeing our school soar higher than ever before.
Morrill History
Growth over time
Morrill was founded in 1915, and the current building erected in 1925. "In September 1915, Mr. Ira Baker, then principal of Earl School and a pioneer of Marquette Manor, petitioned the Board of Education to build a portable school in the Manor. This site selected was the northwest corner of 61st and Maplewood. As enrollment grew, more portables were added. Finally in 1925, the portables were vacated, and a new building was opened at 60th and Rockwell and christened the Donald L. Morrill School." (Headley, K. J., Chicago Lawn /Marquette manor, 2001)
The architect of the building was John C. Christiansen, who also designed Nightingale, Hale, and Peck schools.
Our school was named after Donald Littlefield Morrill (1860 to 1923). He was a principal, president of the Board of Education, an attorney, and a judge. He established night schools for the education of immigrants. He authored several books including "Federal and State Government: An Elementary Treatise on the Civil Government of the United States and the State of Illinois", 1900, and "School Laws of Illinois Annotate; A Manual for School Offices", 1903.
Room 108 contains a WPA mural by Lucy Ward from 1938. Ward was one of the best known WPA muralists in Illinois. Titled "Child Activities", the mural frieze is 30 feet long and includes images from well-known nursery rhymes such as "Mary Had a Little Lamb",  "Maids Milking",  and "The Three Little Pigs"