Discover Morrill
Build the next generation of confident children who are driven to win within your own community.
At Morrill, we are a community of families and educators dedicated to academics as well as social and emotional achievement. We strive to create an environment that encourages each student to become who they want to be. We inspire a lifelong love of learning by empowering our kids with the desire for change.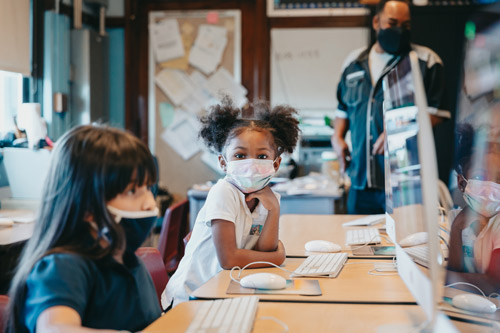 Access the resources you need
When You Need Them
With a longstanding presence in the Chicago Lawn / Gage Park community and so much to offer, families can rest assured they have what they need.
It's easy to overlook what we have been so close to for so long. But not anymore.

community support
The Morrill family is one of love, hope and inspiration. We believe that every child deserves to be empowered with the desire for change so they can grow into their full potential as individuals who will make an impact on this world around them. As a community dedicated towards empowering young people, cultivating academic achievement, and seeing social-emotional growth in our students; it's not surprising when you hear what our community is saying about us!