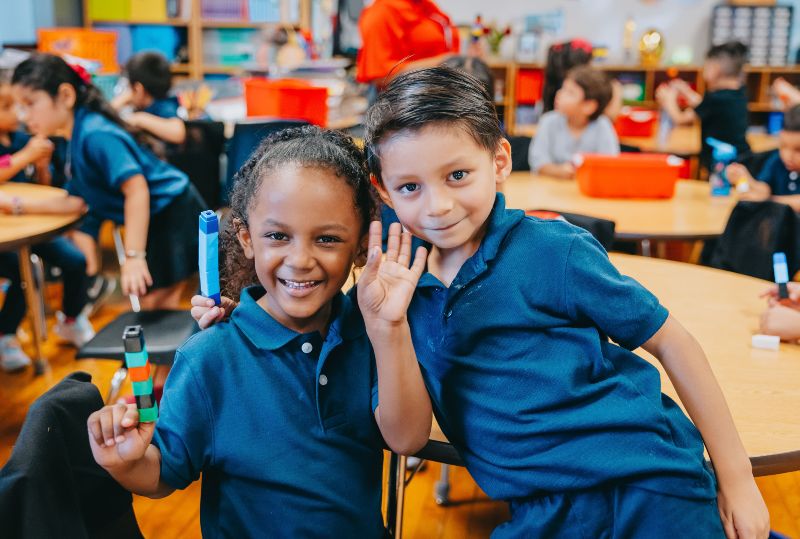 Today's Students
tomorrow's Winners
Our curriculum is designed around math and science to give our students the best opportunity; teaching them skills that will help make them competitive in any career field they choose. Our teachers work hard to prepare each student for success by teaching them how to find answers through inquiry. This approach allows students to gain confidence as they develop analytical and problem solving skills which enables them to positively impact the communities in which they live.
Engaging in
Arts & Media
Morrill provides a comprehensive arts and media curriculum that gives students an opportunity to explore through creative expression, design processes and project-based learning.
Visual Arts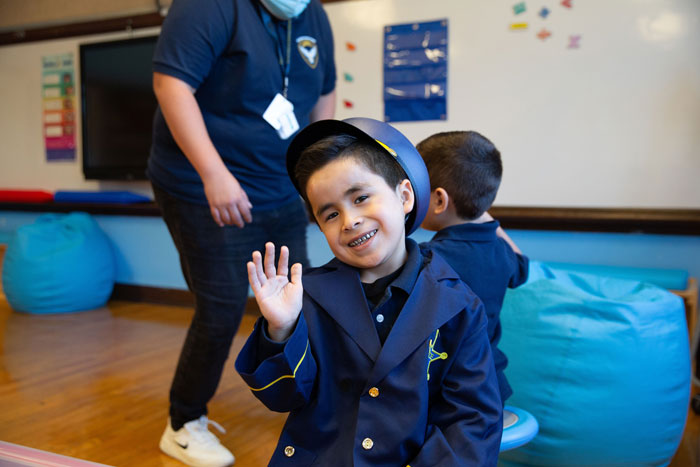 Drama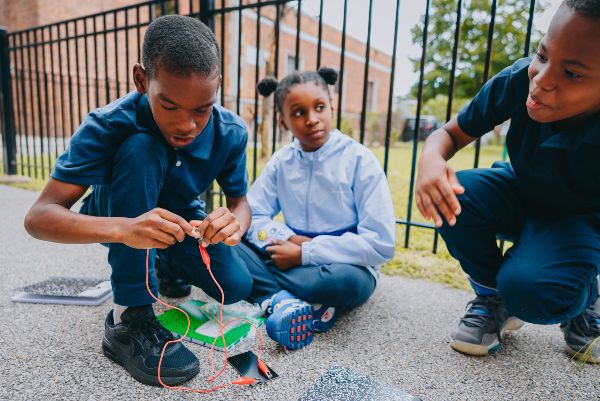 Library Sciences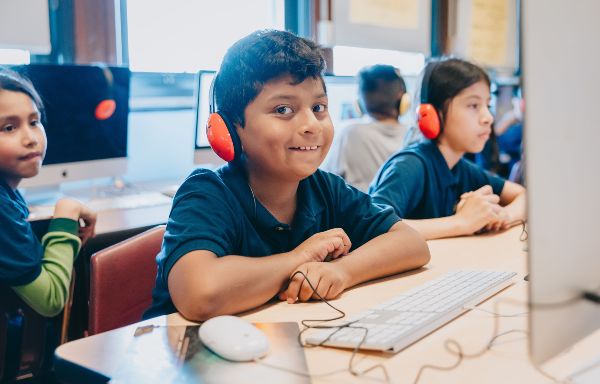 Media Integration
Morrill Is
Winning With SEL
At Morrill we focus on the whole child, we believe in teaching our kids how to be successful, productive members of society by focusing on their social and emotional development (SEL).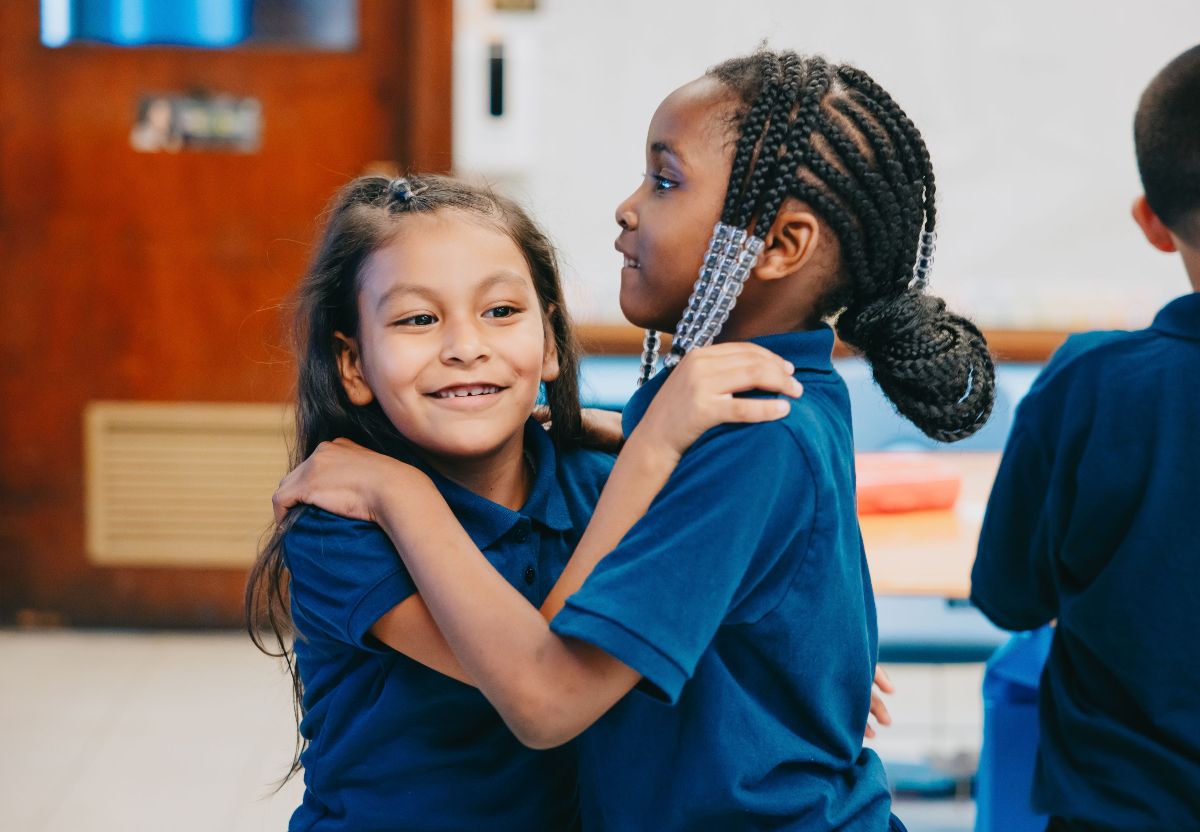 SEL Vision
We are committed to helping students develop self-awareness, self-management, social awareness, relationship skills and responsible decision making so they can make positive choices for themselves throughout life. Our goal is to help students become socially responsible individuals who contribute positively to our world.