Hello Morrill Parents,
We have some exciting adult programs coming to Morrill after Spring break! Please see below for more information about what programs will be available for you and your families. If any of these programs seem of interest, please use this google form to get more information on how to participate: https://forms.gle/VZsYwPcdMZofwqiE7
Virtual Yoga: Join us on Mondays and Wednesdays from 9AM-10AM on google meets for virtual adult yoga classes! The instructor, Veronica Garcia, speaks English and Spanish and will leading a class open for everyone regardless of age or experience! Sessions will begin Monday April 18th.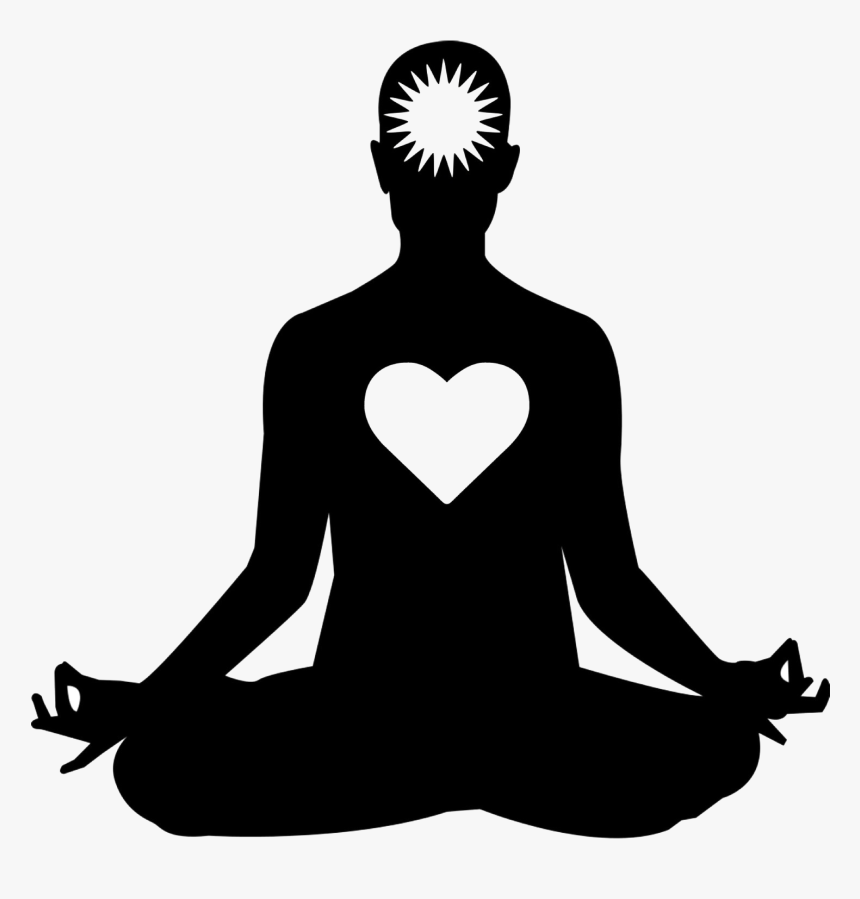 Virtual Zumba: Join us on Tuesdays and Thursdays from 9AM-10AM on google meets for virtual Zumba classes! The instructor, Ma Del Rocio Torres, speaks both English and Spanish and has years of experience teaching Zumba to parents including at Morrill Elementary in the past years! Sessions will begin Tuesday April 19th.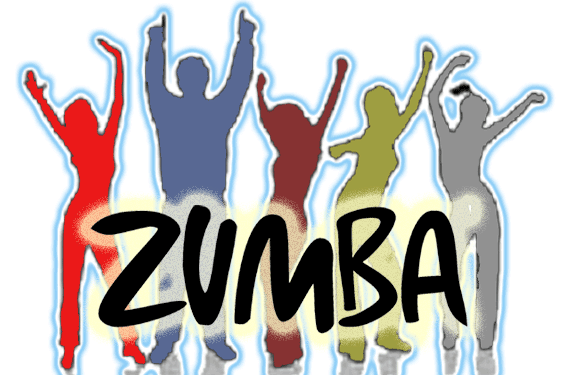 Virtual Family Cooking: Join us during the month of May for virtual Family Cooking classes on Saturdays from 10AM-12PM! Boxes with ingredients will be available for parents to pick up on Friday evenings and an instructor, Chef Cindy, will be leading the recipe portion for families on Saturday mornings.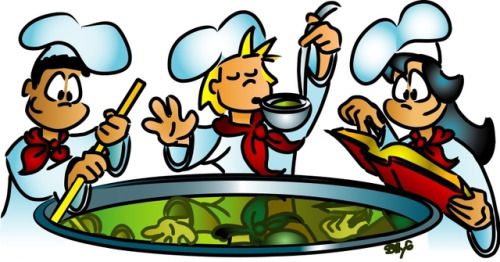 If you have any questions about these programs or ideas for future programs you'd like to see at Morrill, please contact the Resource Coordinator, Ms Griselda Escobedo, at [email protected].